Great Domain Extensions Are Here!
Get the domain name you've always wanted. Register yours today before someone else does.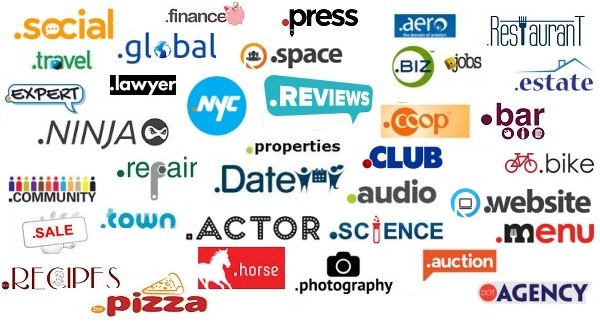 Need help finding a great domain name?
Your domain name — it's how the online world finds you.
A domain name, or Web address, is an address where you can be found online. It's how you'll express yourself through email or your website and it's what customers think of when trying to find you.