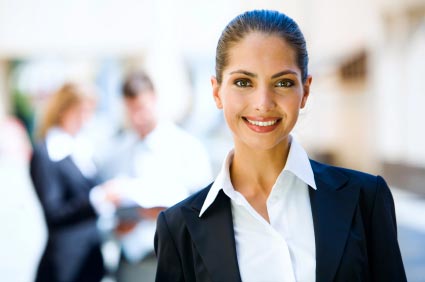 Are you someone looking for a way to make a little extra money?
Xonuox™ has created the Xonuox™ Affiliate Program providing you with the opportunity to earn a commission on every Xonuox™ website you sell. Every time you sell a Xonuox Website™ you receive a commission. So whether you just happen to know someone who might need a website, or you want to actively sell Xonuox Websites™, read below to see how the Xonuox Websites™ Sales Program can help you increase your income.
How It Works
1. You tell someone about Xonuox Websites™.
2. That person purchases a Xonuox Website™.
3. We ask who referred them and they inform us that you did.
4. We send you a check upon receiving payment from them.
It's that easy!
Commission Rates
– 10% for every Xonuox Website™ you sell.
Example: You refer someone who purchases a 10 page Xonuox Website™ with a Form. Total price for this is $1000. You receive 10% of that, which is $100.
– PLUS, every 10th Xonuox Website™ you sell brings in a bonus of an EXTRA 10% for that sale. Meaning your commission for your 10th website becomes 20% instead of 10%.
And you will receive that bonus for EVERY 10th Xonuox Website™ you sell. Meaning you will receive that bonus at your 20th, 30th, 40th, and so on sale.
How To Get Started
To get started, please use the button below to fill out our contact form letting us know who you are and that you are interested in selling Xonuox Websites™. We will email you back, introducing ourselves and telling you everything you need to know to begin selling Xonuox Websites™.
* Terms
1. Referral commission is only given if you sell a Xonuox Website.
2. Referral commission is sent once we receive payment for the Xonuox Website.
3. If we pay you over $599 in one year, we'll need to submit a 1099 to you for tax purposes.
4. Only one referral commission per Xonuox Website purchase allowed. Two or more people won't receive a commission for referring the same person.